How can you tell
if a website is responsive?
This article will show you how to check if your website is responsive.
Glossary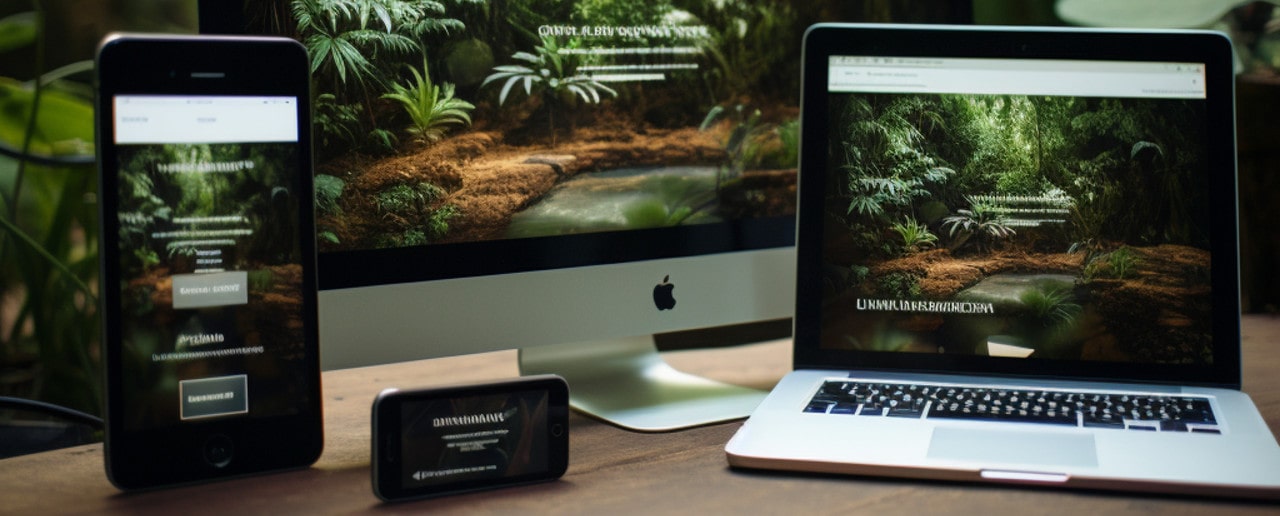 So, what is

website responsiveness

You might have read our website or designed websites often, so you already know what a "responsive website" is. Google's latest updates have made you aware that web resources needed to comply with mobile and tablet version requirements are pushed down in search results.
Types of website
version
However, this concept of responsive websites may be familiar to you; you must be aware of the factors determining whether a web page is responsive. It is well-known that a responsive website works on various platforms and devices. Three requirements are sufficient. The three main requirements are:
Tablet Version
Mobile version
Desktop version
This is true. On our most straightforward online test website, there are more than twenty screens. Using our resources, we will ensure you provide the correct website version.
Your website will appear correctly
It means that, in the case of a website you own, your users can access it easily from their mobile devices and desktops. The users could also use it with any browser, regardless of screen size. Alternatively, users who see a tiny version of your desktop site on their phones will likely leave it immediately.
Which website is responsive on mobile devices?
If you can access the website easily using these different devices and apps, it will show that the site is responsive. This can be determined by using a dedicated tester.